I love design. I do it on the job as well as for pro bono clients, for friends and for fun.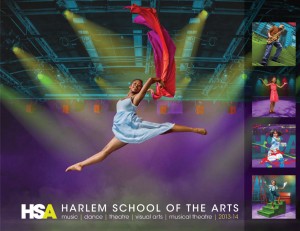 This was a pro bono rebrand for The Harlem School of the Arts. Provided new photography of their students in action and design guidelines for communications targeting consumers and donors.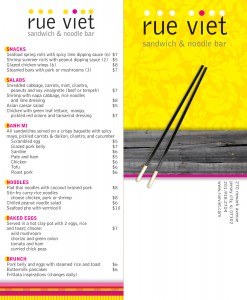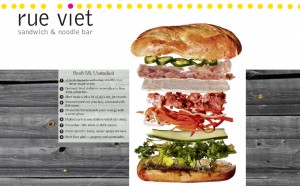 Created the name, logo, signage, postcard/menu and web for this Vietnamese sandwich shop.

Promoted this urban production of the classic with posters, mail, digital and t shirts.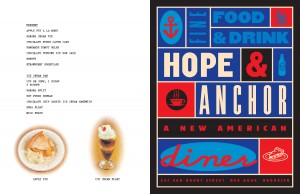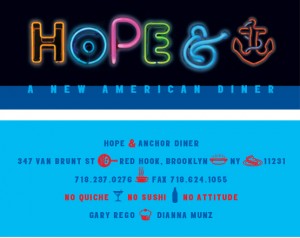 Designed the logo, signage, interior, collateral and menu for this new American diner featuring drag queen hosted karaoke.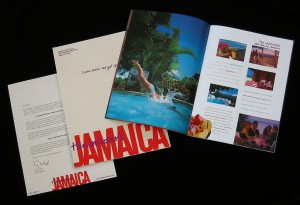 Designed direct marketing for boutique destinations in Jamaica.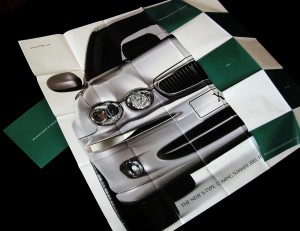 Life-sized poster of the new Jaguar for a prospect mailing.
Created a campaign for Citigold including gold embossing and hand binding.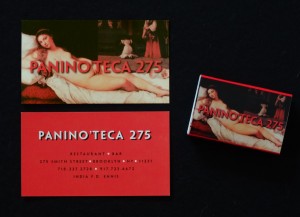 Designed a logo and collateral for this Italian panini bar.
Developed entire brand suite including logo, collateral, trucks, signage and t shirts for this construction company.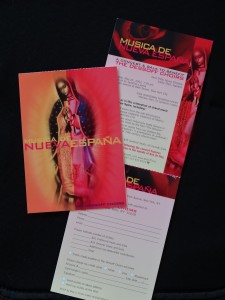 I've been designing pro bono for the Dessoff Choirs for many years producing mail, posters, collateral and digital.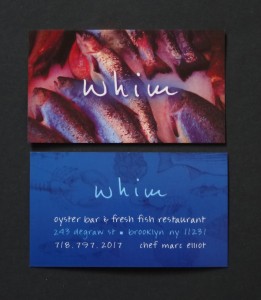 Developed identity for this restaurant with a daily changing seafood menu.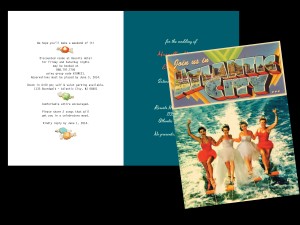 Friends asked for a fun wedding invitation now that gay marriage is legal in New Jersey.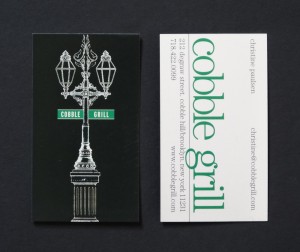 Put a neighborhood spin on a restaurant's menu and cards.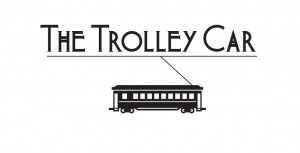 Designed a logo for a new bar with an old vibe.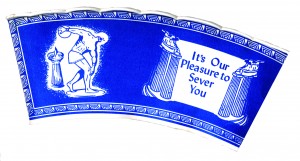 T shirts are fun too.